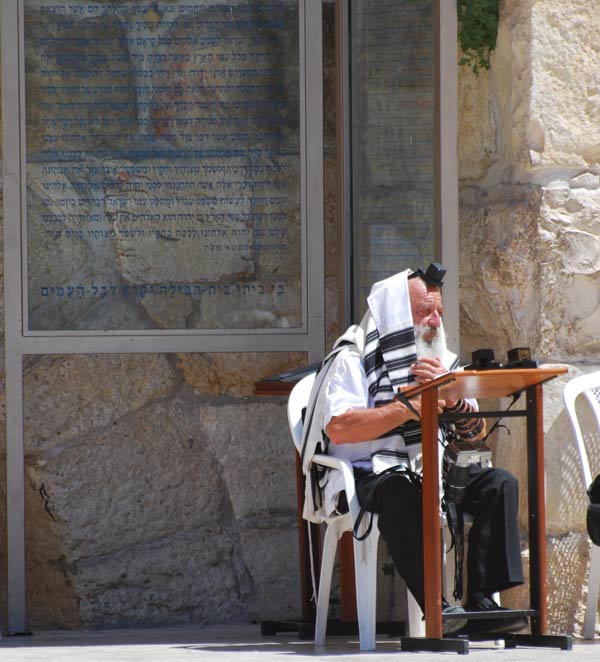 Middle East Ministries (Light to Israel) began in 1995 with the hope of bringing God's message of reconciliation to all of the children of Abraham, the Jewish people as well as the Arab people, in the Holy Land.
Middle East Ministries is committed to building a strong community of believers in Jesus as Messiah. Our purpose is to make disciples who will establish Home Fellowships in Israel and the Middle East that impacts the nations.
In addition to our ministry in Israel and the Middle East, we also believe Christians who understand and appreciate the Jewish heritage of their faith will become burdened to "pray for the peace of Jerusalem." To that end, we provide programs and messages which help Christians understand the Jewish roots of their faith and the prophetic plan of God for Israel's future.
Developing Partners for God's Purposes
Ivan came to faith in his early twenties in the Ukraine. Drugs and alcohol were a big part of his life style. When he came to know the Lord he and his wife radically changed. Ivan knew he was Jewish but didn't know much about Judaism. When the former Soviet Union crumbled his family emigrated to Israel. Ivan is an artist and he established a stain glass window business. His main clients were synagogues! He joined a Messianic Congregation and volunteered to help needy Russian Jews that were addicts. As he grew in his faith God called him to lead an organization that rescues men out of addictions into freedom in the Messiah.Middle East Ministries partners with this rescue ministry and aids Ivan in forming Biblical Communities where former addicts can grow and serve.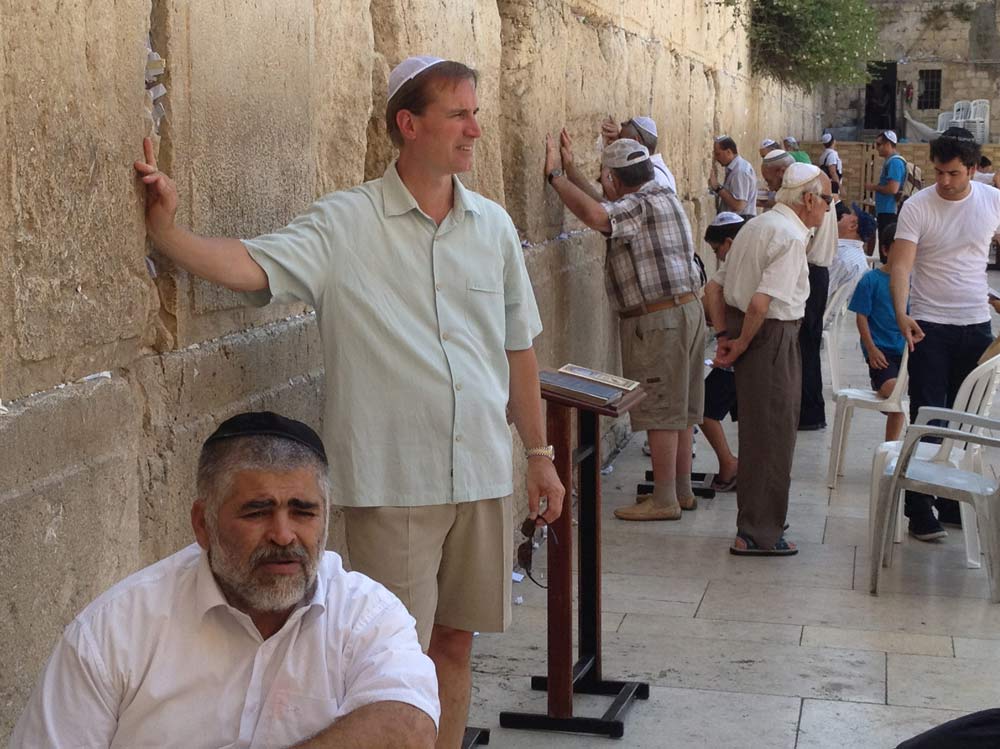 Francisco came to know the Messiah in Cuba. He received Biblical training in Cuba, married a nice Cuban girl and started a family. He maintained a relationship with the synagogue. During a difficult time for the Cuban economy, the country decided to allow the some of the Jewish population to emigrate. Many left Cuba and Francisco found himself on the approved list! He moved to the South of Israel where most of the Spanish speaking Jewish emigrants settled (in the Negev region) and worked as a chef. He joined a Messianic Congregation and became a leader of the Latin Americans that attended. He now lives near Jerusalem with his wife and family and has started a new Home Fellowship!
Mailing
Middle East Ministries
PO Box 41687
Nashville, TN 37204
Phone
630.605.4865
Send us a message if you want to know how you can be a partner, or if you would like to have a speaker come to your congregation or organization.